CM-T43: Evaluation Kit: Getting Started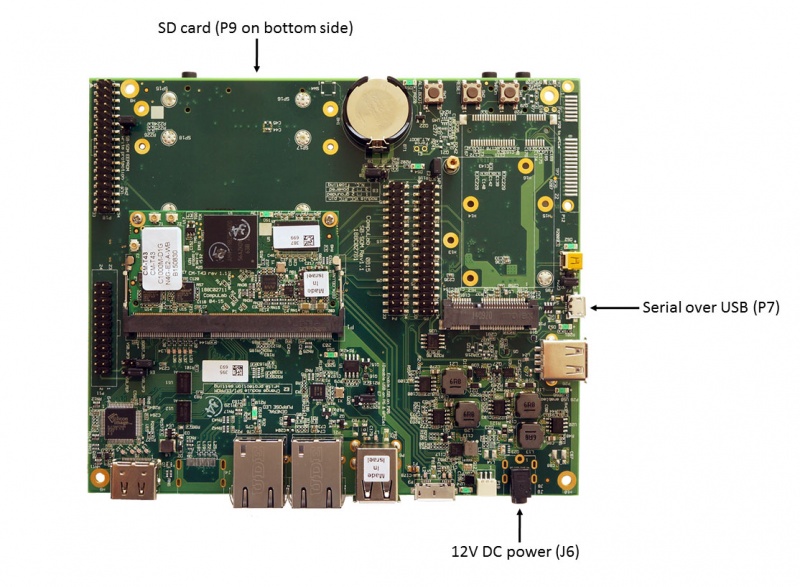 System setup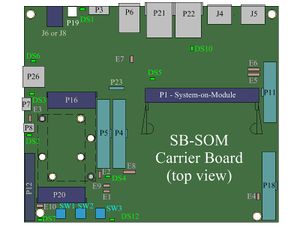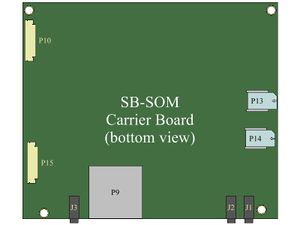 CM-T43 evaluation kit is preloaded with Debian Linux image for CM-T43.
Make sure jumpers E3 and E1 are not populated (default state).
Connect the standard USB cable (included) between your host PC and the evaluation kit micro-USB2.0 connector P7.
On your computer, start a terminal emulation program (such as HyperTerminal) with the following serial port settings:
| Baud Rate | Data Bits | Stop Bits | Parity | Flow Control |
| --- | --- | --- | --- | --- |
| 115200 | 8 | 1 | none | none |
More Details: Connector P7.
Starting the system
Connect the DC 12V power supply adapter (included) to J6.
Follow the messages in your terminal emulator program until you see the linux login prompt.
NOTE: in case no messages appear in your terminal emulation program, please refer to the detailed USB console guide.
Use the credentials below to login.
username: root
password: 111111
More Details: Connector J6.
What Next?